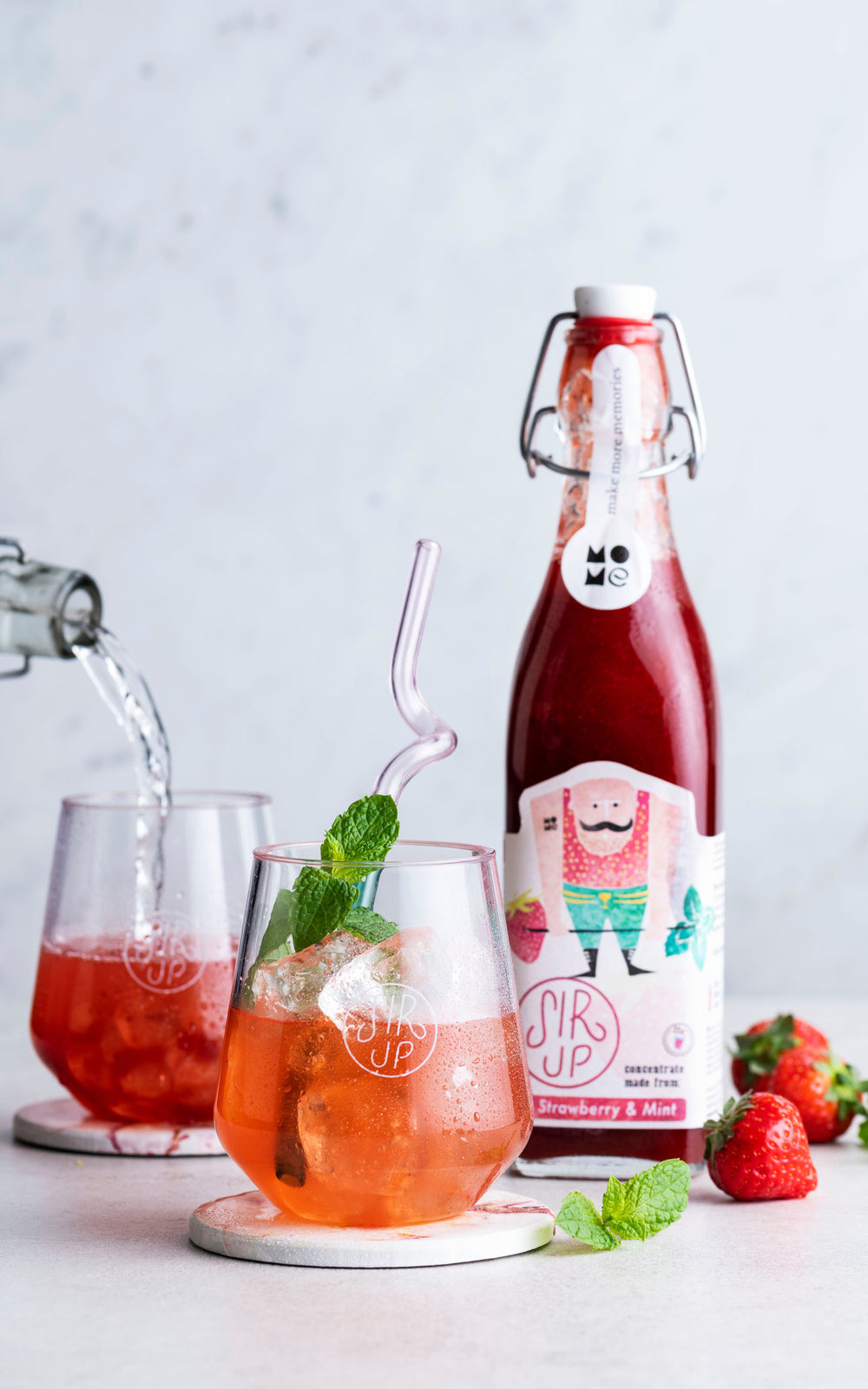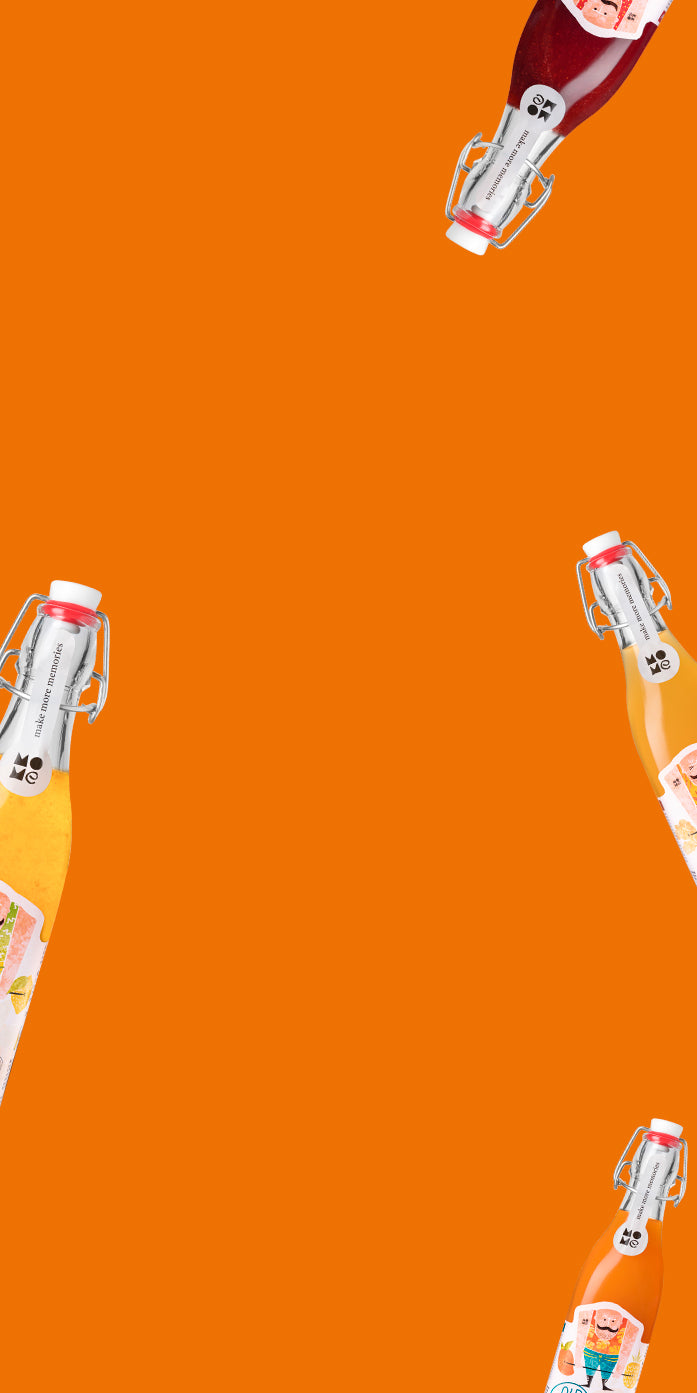 More Fruit - Less Sugar - 0% Alc
SirUp
MoMe Sir.Up is a delicious collection of dreamy fruit & spice syrups, perfect for pimping any refreshing drink.
From Lemonades to Cocktails, Mocktails or even hot drinks, each cordial is a juicy concentration of carefully sourced and pressed natural ingredients, all without artificial colouring.
USAGE: should be dluted - eg homemade lemonade: 1/10 Sirup = 9/10 (sparkiling) water
FLAVOURS: 4 standard flavour + 4 flavours exclusive for horeca.